About TIka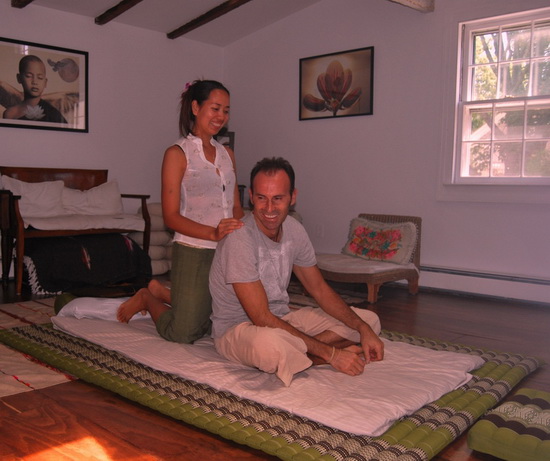 CHOTIKA UDOMSIT
born in Thailand and moved to the United States in 2011
She has trained at the traditional massage school of Wat Po in Bangkok and Chiva Som International Academy where she studied body anatomy, reflexology, deep tissue bodywork , herbal healing compress, and traditional Thai bodywork.
Chotika also trained at the Sunshine Thai Massage School in Chiang Mai.
Chotika was raised in a strong Buddhist culture where she was exposed from a very young age to the philosophy and practice of love and kindness.
Chotika has always had a healing touch to share with her family and has practiced Thai massage as an elemental ritual of Thai culture.